The purpose of custom designing an engagement ring is beyond romantic. The semi mount rings let you design your own engagement ring. Along with discussing the possible customizations with the jeweler, you can select to mount your own diamond center stone onto your selection of a semi mount ring design. Your better half will be surprised by the gorgeous ring and amazed by your effort and sweetness. Yet, the process of selecting and purchasing the semi- mount rings can be a challenge. Here are a few guidelines!
Head Setting
Some of the various head settings designs include round diamonds, which is six prongs head setting. The four prongs designs can mount both round and cushion cut diamonds. One of the several questions one often thinks of is how big of a diamond the prong can mount. Even though the prongs are strong enough to hold the center stone, they are flexible to mount diamonds.
Diamond Center Stone
Round diamond design is the answer to traditional and classic designs. The round diamond engagement ring is one of the most popular designs and remains timeless. It represents the idea of eternal and timeless love.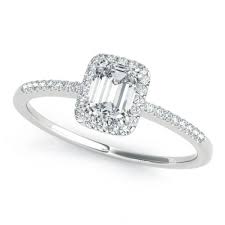 If you want something different and stylish, cushion diamond and other diamond cut designs are options you can select from. People are looking for something different apart from the normal round diamond engagement rings. The recent style of ring design includes the cushion diamond engagement ring. It is best to select a unique design will represent your one-of-a-kind romance.
Mounting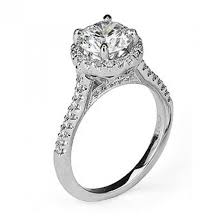 People are often advised to choose between mount or a
Semi Mount Ring
. If you want to design your own ring, take the diamond to your nearby store and ask the jeweler to mount it for you. You can stay and see how they work in the ring. These are a few guidelines for buying a semi mount rings. If you still a little confused about how to buy the rings, Sachs Jewelers will help you.