Today, the trend of engagement rings is changing. It is important to find the right style that is thoughtful and interesting. While many men prefer diamond wedding bands to gold rings, but is it worth to wear.  Well, in this blog we will explore how to buy women's diamond bands and men's diamond bands.
Find the right band
During the engagement, you take vows to support your spouse and commit towards lifelong support. In such a case, finding the perfect band is important. Not all diamond wedding bands are similar. There are different qualities available in the market, so think carefully before buying a diamond ring.
Precious Metals
There are several metals that add to the overall look and the feel of the occasion. Find out the metal that serves as perfect diamond anniversary bands:
White Metal is the popular option because of its bright finish and it complements well with the diamonds. It makes the diamonds look brighter and add to the look. Platinum and white gold wedding bands for Men have become a popular option among women. The gold wedding bands are cost-effective and will make you become the center of attraction.
Yellow and rose gold is beautiful and looks distinctive. It will help you to stand apart from the rest of the crowd. It will add sparkle to your look. Yellow gold bands are an epitome of luxury and the metal is made from 24 carats gold, thus making it the best option. The rose gold wedding rings emit soft glow and complement with different skin tones.
Extracting gold is not good for our environment, so it is better to select a wedding ring that is made from recycled precious metals. It will lower down the demand for gold and ultimately reduce gold mining. The metal can be recycled and its original quality can be maintained as a renewable source.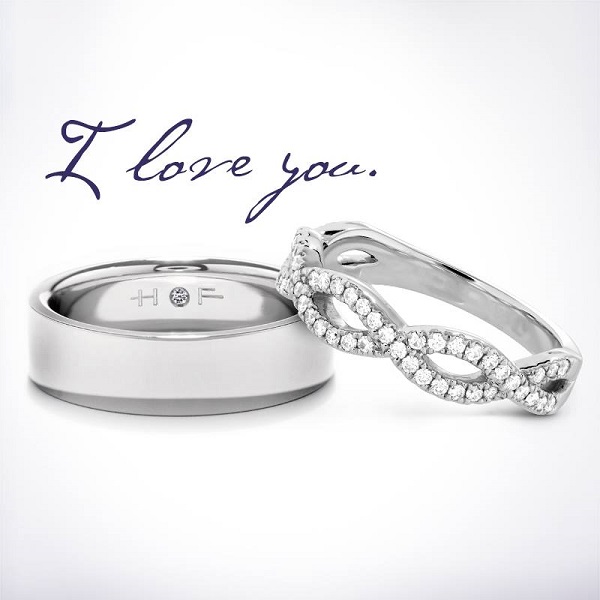 Apart from checking the metals, it is important to think about styles. It is important to find the way how the diamonds are included in the ring. It further determines how wearable it can be. The wear ability is important to consider if you are a working woman or have an active lifestyle. The best style is a shared prong setting. If feel any help rush your nearest jewelry store in Shrewsbury MA, Worcester, Grafton, Barnstable, Mashpee, Falmouth, and Cape Cod, Massachusetts. In this style, the diamonds are fixed firmly with the help of prongs. It improves durability, but you need to be careful while wearing it. There are chances that it may snug with clothing.
In the end, we would like to conclude diamond wedding bands are perfect for marriage and anniversary, but you need to consider all these things before buying the same.