There is a wedding coming up and you're just about to hit panic mode? Just take a deep breath and relax. We have got one thing sorted for you, the
bridal designer
for jewelry. You can buy off the counter or get your jewelry custom-made. But, you must choose jewelry from one of the best designers for your wedding or close one's wedding. Here is a list of the top 5 trending bridal jewelry designers.
This
bridal designer
has been trusted for generations. You cannot go wrong with this one. This is a brand that understands the elegant tastes of simple people. They have designs that are gorgeous enough for a bride as well as trendy enough for a modern bride.
The name of this
bridal designer
is so apt. Check out their collection to feel it. You will love what you see. Hearts on Fire is for those brides who don't shy from standing out not only on their wedding day but on every walk of life.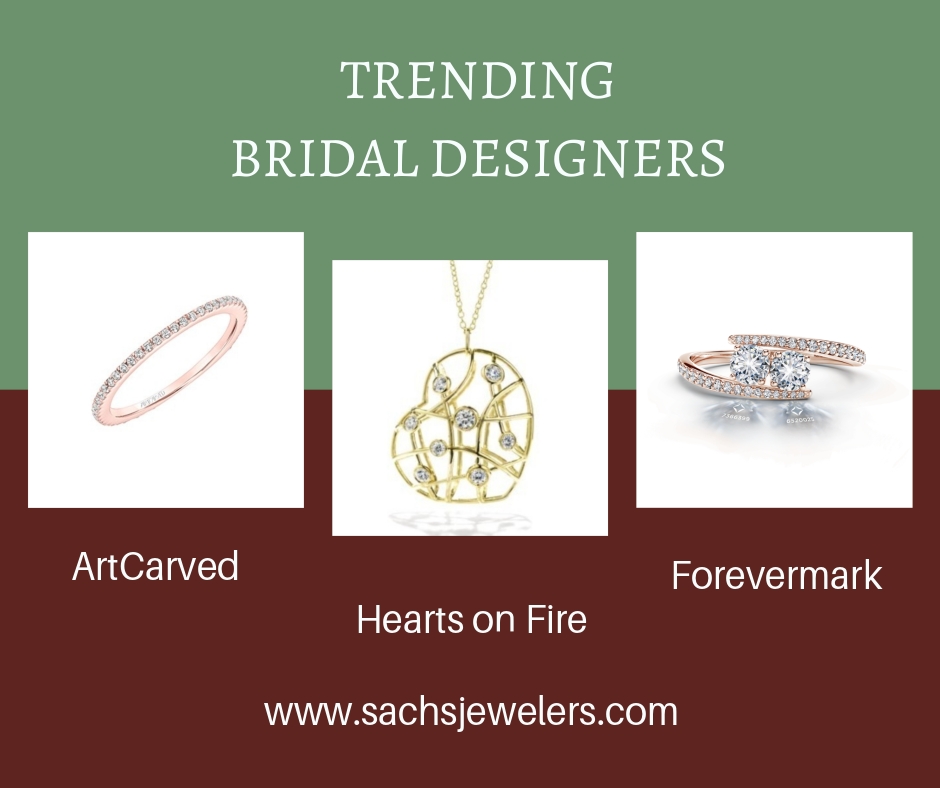 If you were wondering how this name did not come up on the list of diamond jewelry yet, it is because we were saving it for the last. This is the brand that put the diamond ring on a pedestal. Their
bridal designer
jewelry has to be one of a kind.
If the name of this
bridal designer
sounds like the brainchild of an environmentalist, you are on the right track. This brand focuses on more than the beauty and elegance of jewelry. It goes that extra mile for the sake of eco-friendly and sustainable manufacturing and selling procedure. If you are the environmentalist couple, this is the one designed for you.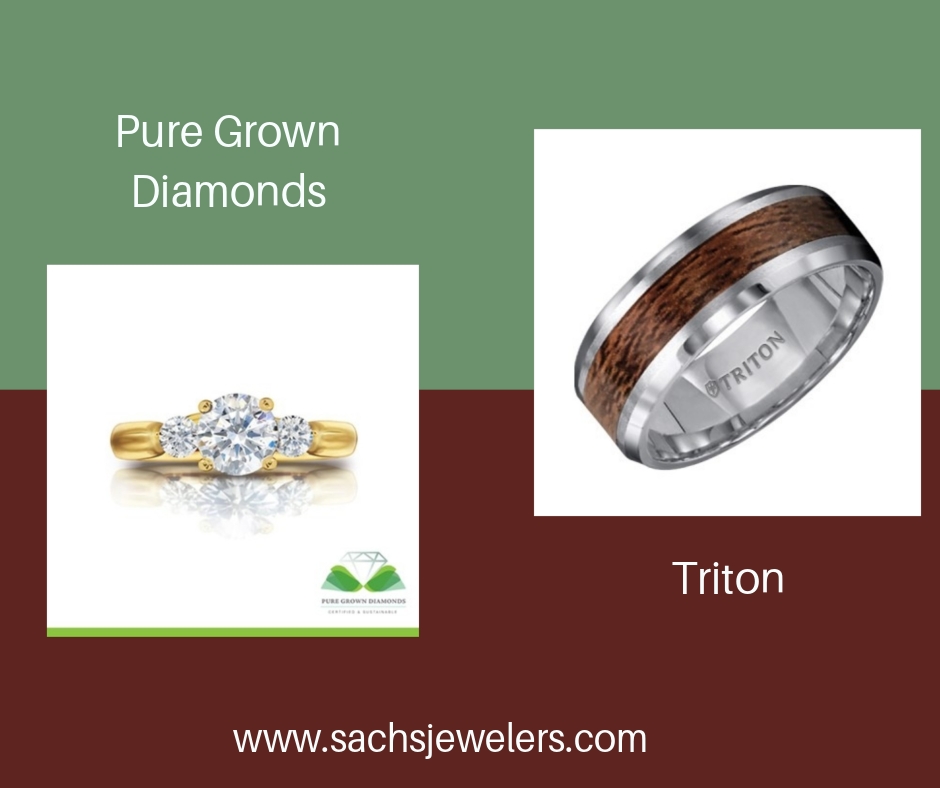 This jewelry brand takes its
bridal designer
jewelry game up a notch by focusing equally on the groom's jewelry. It is about the time this started happening, right? The designs range from soft and elaborate to candid and formal. You take your pick. For your wedding day, you can mix and match both styles or go for some designs in between formal and elaborate gorgeous. If this is what you are looking for, Triton is the perfect
bridal designer
for you. These are the top 5 picks for
bridal designer
jewelry and you can get them all under one roof at
Sachs Jewelers
. Visit the website for that bright smile every bride is entitled to.