It has been well said that diamonds are a woman's best friend. Pretty as they are, they complement every type of outfit and just every occasion. But the actual value and the looks of diamond depend upon their polish and cut, which also reflects the expertise and skills of your jeweler.
Choose the Right Store
Jewelries are an expensive purchase and it is very important for you to choose the right jeweler. If you have done you your research already, you must be aware of the large number of options that are available to you. Choosing the right one among them may be a rather difficult.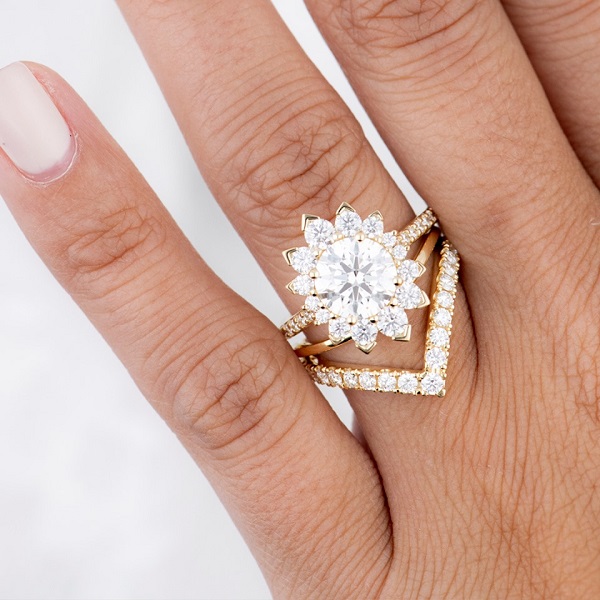 But do not worry. In order to ease the process and to ensure that you make the right selection here are some simple tips taken from the jewelry experts themselves that are definitely going to help you in making the right choice:
1 - Understand What Determines the Price
Before you go on to select the jewelry store, it is very important to spend some time in understanding the factors that determine the price of the jewel. Say if you are looking for Vintage Diamond Engagement Rings in Shrewsbury MA, Worcester, Grafton, Barnstable, Mashpee, Falmouth, and Cape Cod, Massachusetts, the essential factors that will determine its price are the cut of the diamond, along with its size which is evaluated in terms of carats. Further if you are of the thought that diamonds just come in a single color then it is not so.
The diamonds are found in a variety of colors that include yellow, orange, red, pink and purple among others. The price of the jewelry piece also depends upon the color of the diamond used in it along with its clarity. Set your budget according to the factor that is most important to you, though it is always advisable to go for a well-cut diamond rather than simply a large sized one.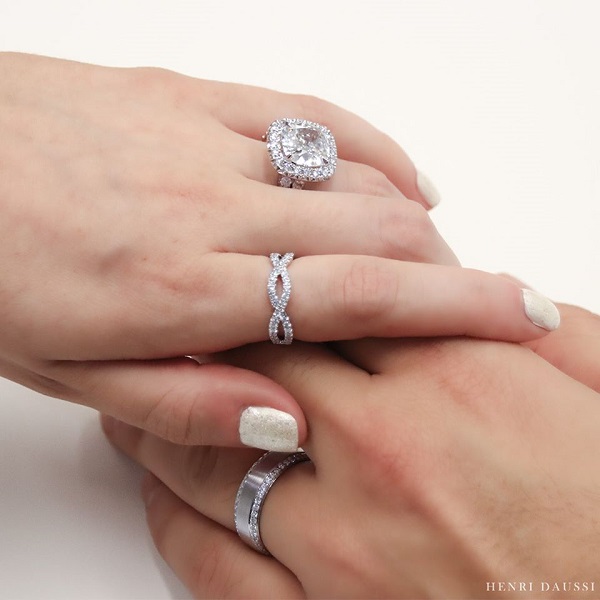 2- Look at the Size of the Collection
You can very easily evaluate a Diamond jewelry store from the size of its collection as well. The repute jewelry stores understand that buying diamond is just an important choice monetarily, but have an emotional angle connected to it as well. Diamonds are usually bought to mark special occasions such as weddings or anniversary and as such they maintain their stock according to categories. When you have different categories labelled beforehand, making the right choice also gets easier.
3- Jewelry for Both the Sexes 
Are diamonds just women's best friend? As the modern trend goes, even men have begun to appreciate diamond jewelry which has been made keeping their style in mind. While many stores now cater to diamond jewelry for men, they are available only on order. But the reputed jewelry stores not just maintain collection of Diamond wedding rings for women but they hold an equally varied collection of Diamond bridal rings for men as well.
4- In Store Experts 
The right jewelry store is the one where you can make your choice in a no pressure situation. It is natural that before you make your buy, you may want to get some more information related to the jewel piece. The leading jewelry stores have their staff of friendly and amiable experts in store who can furnish you with all the details that you want while not pressurizing you or trying to influence your choice.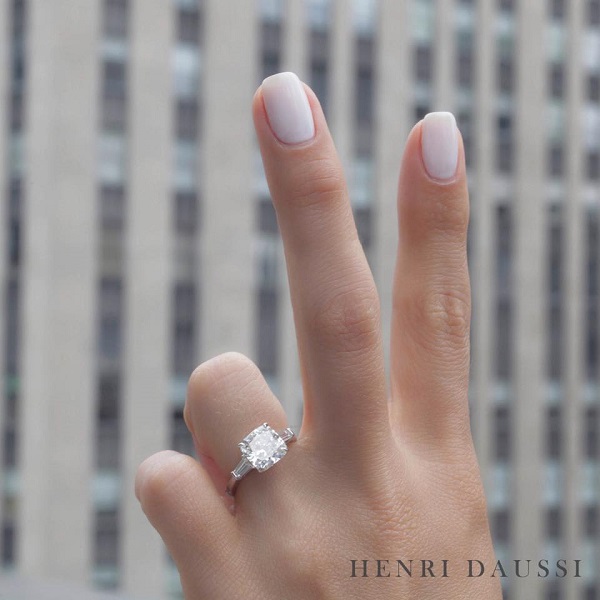 5- Go through the Store Policy
The leading jewelry stores not just sell you their jewels and wash their hands of every responsibility. They take complete responsibility for their jewelry and offer a certain guarantee period. In this way even the customers are relieved as they know in case anything goes amiss, they will still have full assistance from the store.
6- Explore Online 
The leading diamond jewelry stores are now available online, easing the entire process for you.  For instance, when you Shop diamond rings online, you have a bigger collection available to you, which you can go through any time you want and from anywhere you want. Thus, you no longer have to adhere to store timing or limited collection, when you Buy engagement ring online.
With the help of these tips, find the right store today and buy the jewelry of your choice without any tension.