Mom was the one who carried you in her womb. She continues to carry you in her heart forever. She looks after you, nurtures your interests, cooks yummy food for you and the list is endless. God cannot be present everywhere, so he created a Mom for you. The unconditional love and support, a mom can offer you, cannot be compared to any other form of love.
You can give away exclusive gifts for your mom in law as well. She gives away her in son in return of your love towards her.
In this Mother's Day blog, we have lined up some of the wonderful gifts, you can choose from:
Pearl Water charm
You get the purest form of fresh water pearls at the designer fashion jewelry store named Sachs. When you have a singular or a clustered set of pearls, the number of customized gifts, you can come up with are endless.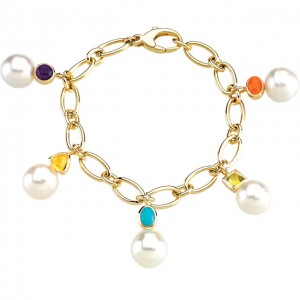 You can have a designer bracelet made from pearls. Or add the pearl charm to your neck chain. You can also engrave heart-warming messages, to ethnic pieces of jewelry.
Colored Diamond Ring
To woo your mom, especially this Mother's Day, this is an exclusive gift, the store has for you. You can choose a colored diamond ring. Choose a stylish criss cross ring for your mom.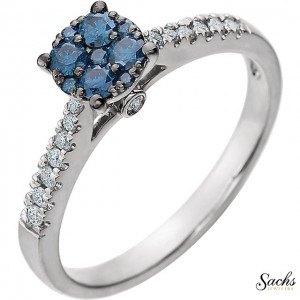 The encase is made from the purest form of 14K white gold. The criss cross setting takes radiance via an enchanting combination of black and white diamond stones. You can secretly measure the ring size of hers and place the order, right away.
Hooped earrings
Hooped earrings make a fabulous choice when you feel like sporting one, for a casual day outing. Else you can pair-up the trendy set for your daily office-wear, as well.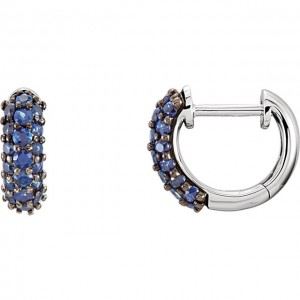 A giant shaped hooped ear studs give an attractive appearance to your face. On a pure 14K yellow gold setting, the hoops are intricately designed, using pave-cut stones.
These are the meaningful gifts added to the Mother's day blog.
Sachs deals with fascinating array of various forms of jewel sets. To have a look at their stunning display of designs online, feel free to reach the team at http://www.sachsjewelers.com/