Everyone dreams of a perfect wedding, which of course demands a perfect engagement ring! Choosing Engagement Rings can be a tricky business at times! But, the occasion happens once, and you got to wear it all your life. So make your day special by picking the best
engagement rings
.

Personalizing your engagement rings is a secret to happiness! Engraving your name, or the name of your spouse, on the ring can definitely leave you with long-lasting memories. A secret hidden message can enhance the beauty of engagement rings. You can also go for cool nicknames, that you might want to preserve for a lifetime!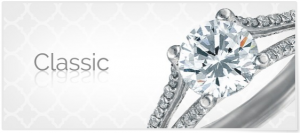 Couple Engagement Rings are trending these days, so that you can match yours with your spouse's rings and have a collective choice! They come with similar designs and patterns and provide you with a glamorous look. Floral Ring designs are also becoming quite popular. They come in unique styles and designs. They represent the everlasting love and dedication towards one another.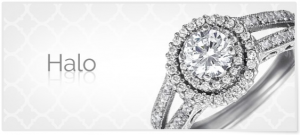 There is no other jewelry than engagement rings that defines the beautiful bond of love between two people. So when it comes to finding the perfect engagement ring, always go for the one that reflects your taste. You can try wearing the rings, and just go with your instinct! You will know it if that's the one for you. Explore different patterns and shortlist the ones that you feel are something that you are looking for. Pick the one that gives you goosebumps, or sends shivers down your spine.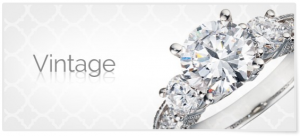 It is your day, and you don't want to have even a minute possibility of doubt in your mind. If there are second thoughts, you must look for more options, because you cannot compromise on this! The tough part is that, you might get confused because there is an endless variety of engagement rings. If you are shopping with your spouse, the probability of picking the special ring increases because both of you can share your opinions. However, if that's not the case with you, you might take a close friend, or relative with you, who has a good taste in jewelry. Going in groups would confuse you even more, because everybody choice varies and it would be tough to decide.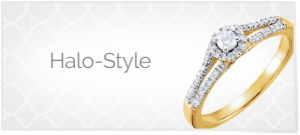 The entire choice depends on what you like, and what you want. Some people prefer the traditional engagement rings, while others go for the latest trends. This is entirely up to you to decide the same because both the categories are special in their own way! You can go for colored gemstones, they come in different shapes and sizes. Some of the rings are fancy-shaped, some come with asymmetrical designs.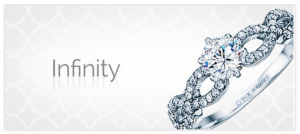 For all those men, who are planning a surprise proposal, make sure that the stunning ring would make your girl feel like a princess! Check out the wide range of both, modern and traditional rings at
Sachs
.