Do you by any chance have an old necklace you have to get rid of? Are your earrings broken? In case, you have pieces that have seen better days and are thinking of selling or throwing them out, think of jewelry repair first. Do you know that your broken pendant or loose stone can be fixed easily?
Repairs that you think is complicated like watches are no problem with a jewelry store like Sachs Jewelers. It can be repaired at an affordable price, so take your piece in today. Here are a few things you should know about jewelry repair store.
Custom- Designed Jewelry Repair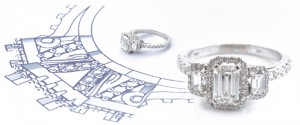 If you bought your custom designed jewelry from a jewelry store near you, they will surely provide professional help in repairing the jewelry. If you do not have the advantage of the same jeweler near you, then it is advisable to get the jewelry repaired from a store that has skilled people to handle the jewelry with a name in your neighborhood.
Know your jewelry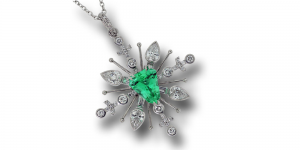 It is good to know the basics about your jewelry when taking it for repairs. Like the weight of the metal, you will know the statistics of the piece of jewelry you have from the carat weight of the gemstones used. You will have to check the weight of the piece after it has been repaired.
Little Knowledge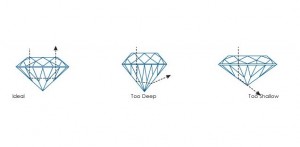 A piece of jewelry that has been repaired will not have any marks of hammering with any tool. It should be free from seams made by cutting or soldering. The stones should be placed properly in the prongs.
Changing the size of the ring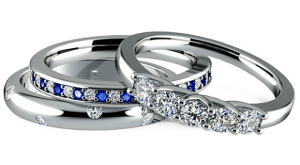 If you are getting a ring resized, it is perfectly done by three techniques namely cutting and soldering: the ring is cut and then soldered to fit the size of the wearer. Sizing beads are placed on the inside of the ring to fill in any differences in size.
Chain Repair
When repairing a chain, it may not be as strong as it used to be but it won't become fragile to handle a light gemstone either.
Prong Repair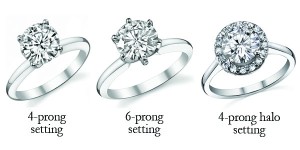 Wearing the ring regularly could result in minor wear and tear of the prongs which could loosen the diamonds. It is always advisable to get it repaired on time and avoid any more damages.
With the complete guide to repair jewelry, you can get ready to get your jewelry repaired without any problems.