The Victoria era was affectionate toward weddings and grooming. One of the essential wedding trends from the Victorian period is the wedding bracelet. Four bracelets were given to the bride over the course of the courtship, most importantly one each at the times of engagement and the wedding. Following in the traditions of that era, brides may choose to buy an antique set of bracelets for their weddings.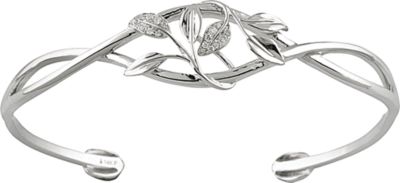 In this article by Designers and Diamonds, you will get to know a more in-depth history of the wedding bracelets.
VICTORIAN WEDDING BRACELETS
Humans like traditions, but weddings seem to carry more traditions with it than any other human customs. Wedding traditions and etiquette have certainly changed over the centuries, but some traditions have stood the test of time. All brides to be are familiar with the "something old" custom. A fun way to incorporate something old into your wedding day is to dip into some of the wedding customs from the past. See full post here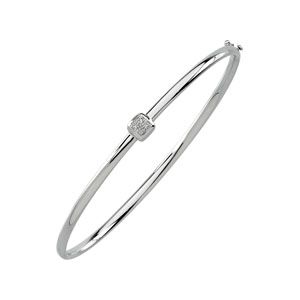 To shop an exclusive selection of beautiful bracelets at reasonable prices, visit the Sachs Jewelers website. Our quality is unmatched.