2018 is the year of love, like all the years that went by and all those to come! But this year saw celebrity engagements taking wedding ring trends through a new ride. It brought back some vintage styles and kept alive already raving trends.
Check out our curated list of Bridal Diamond engagement rings for all those planning to put a ring on it!
Halo Rings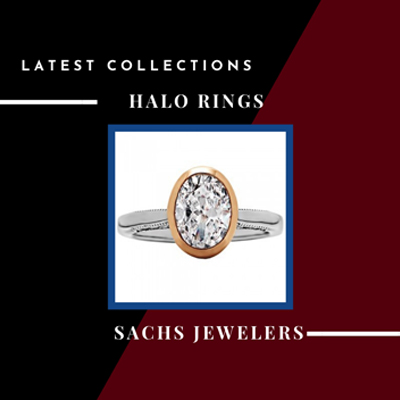 The purity of halo rings are the still a couple favorite. You can go for classic circular diamond in a halo or cushion cut diamonds. Depending on your pocket spending and your girl's taste, there's a chance to put a double halos, too.
A halo Bridal Diamond engagement ring hardly ever fails. Ask actor Yolnda Pecoraro if you don't believe us. She couldn't help but show off her beautiful ring on the social media.
Vintage Rings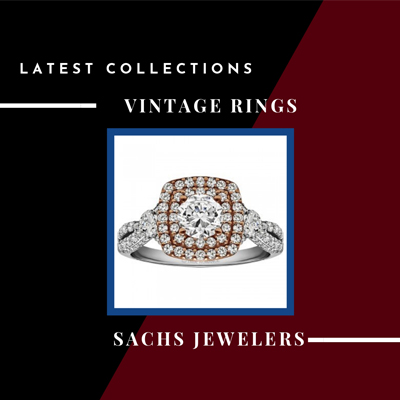 Celebrity couples that carry a little history on their ring fingers are so inspiring. And why not? The old world's charm is classy and extravagant at the same time. Scarlett Johansson's pink diamonds set in a flower are chaste and yet give a bold statement. If woman you love is dauntless then nothing less than great should be proposed to her with.
Rose Gold Rings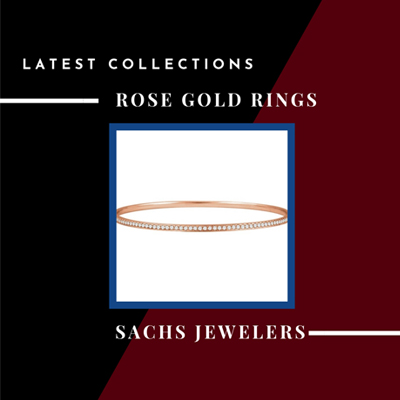 Rose Gold is the colour for the decade and when we saw Bridal Diamond engagement rings in a hint of pink, we were taken away. When you pick contemporary rose added to timeless Gold, you are bound hear her squeal a yes. It might not be on the beach but we guarantee you it will be right out of a dream. Gossip Girl Actors Blake Lively and Leighton Meester have the best rose gold rings.
Look for inspiration with celebrities for a trendy and beautiful bridal diamond engagement ring and find it at Sachs Jewelers store. They have the best engagement ring collection. Their store is in Central Square, Mashpee, Massachusetts; their website is also portal for their collection to have an idea for shopping- http://www.sachsjewelers.com/