Splurging on jewelry pieces is something all of you are passionate about. Ornate jewels beautify your persona and enlivens the way you carry yourself. When you hold that tall glass of wine, up in the air, it is your designer ring that does all the talking.
Let's help you pick designer rings to fall head over heels in love with:
Diamond Rings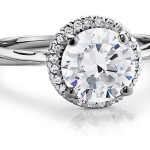 You can choose plenty of stunning designs when it comes to picking rings made from the precious stone. Cluster, heart shaped, vintage, pave cuts and solitaire rings are the fantastic pieces of designer Eternity engagement rings, you can go for.
Gem-Stone Fashion Rings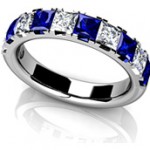 If you are a fusion of tradition and modernity, going in, for Gemstone fashion rings should leave you super excited, this Christmas. Garnet, Emerald, Onyx, alexandrite, topaz and sapphires are top notch stones used, while designing lovely gem-stone fashion rings.
Metallic Designs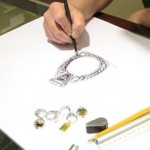 You can choose vintage, filigree, heart-shaped, stackable and scroll varieties done on a super-stunning metallic designed band. Floral designs are lovely metal rings that are apt for the season. Heart designs come to you as a solitaire one. Else you choose yellow signets, open hearts, free-form rings and lot many. The designs can actually leave you gasping for breath.
Contemporary Designs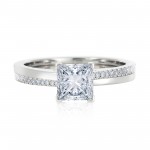 Contemporary and vintage styled designer rings mark the right occasion when you want to show off at parties and glam events. Ceramic couture, cobalt shaped and iconic titanium rings can be a great upheaval for celebrating your Christmas in style.
Sterling Silver Rings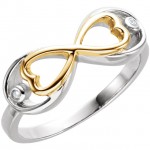 If you want to choose subtle rings, that suit your pocket, sterling silver can be the best choice. Cubic zirconia, pure sterling silver heart shaped and studded rings give a fabulous feel of wearing diamond rings.
Sachs Jewelers is a one-point access zone to pick Bridal, designer and fancy jewelry, at once. Feel free to visit the store online at https://www.sachsjewelers.com. You will yearn for buying jewelry once you have a look at their designs.