Getting ready for your wedding is undoubtedly demanding. Beneath all that brouhaha is a tumultuous amount of stress. What if something goes wrong? What if you forgot something important? (Something you might or might not unexpectedly remember while walking down the aisle). After all, how many things can you keep on mind at one time? This is the most important day of your life, for God's sake!
To avoid the nervous breakdown that is lurking around the corner, it's important to plan meticulously. Before you jump into accomplishing the endless tasks, you should prepare a list of things to do.A list is as handy as it is important. Finally, a piece of paper (or digital note) that can share your enormous strain! You'd be surprised how relaxing it can be to depend on it. My advice is to start early – way early – so you have time to jot everything that comes to mind and then do some research on it.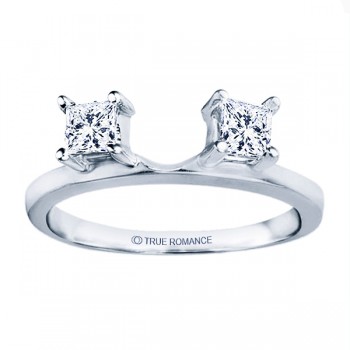 After you've taken care of the basic do's and don'ts, here's an article by Heather Levine that you shouldn't miss before finalizing your to-do list:
4 Rules For Not Overdoing Your Jewelry
If you thought finding your wedding dress was fun, you're in for a real treat — it's time to accessorize. Just remember the first rule in wedding jewelry: Don't overdo it. It's tempting to load up on baubles and bling, but you don't want all those precious metals to outshine you on the big day. Follow these four simple steps and you'll look like royalty without looking like you've raided the queen's closet. See full post here:
Here's another tip: after you're satisfied with your list, take it one step at a time! It's easier and less time-consuming to move on to the next task once you're done with the current one. If you perform tasks one by one, you'll find that you're done with all the tasks much sooner than you anticipated.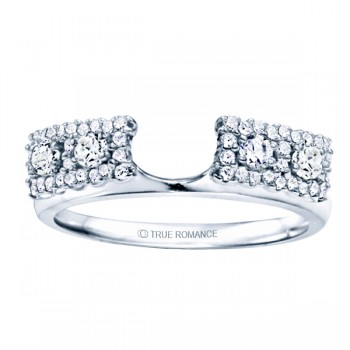 Alright, hope you found this article helpful and wish you the very best. Good luck!
Shop our exclusive collection of  Wedding Jewelry: http://www.sachsjewelers.com/wedding-and-anniversary