Men love jewelry. You just have to know what makes your man's eyes glow and find the right fit! Men's jewelry is rare but not scarce and there's always some kind of jewelry you can give a man, even to those who don't wear it on a daily basis.
You can find varied categories of jewelry to gift your man on any occasion, or no occasion at all.
Gents Rings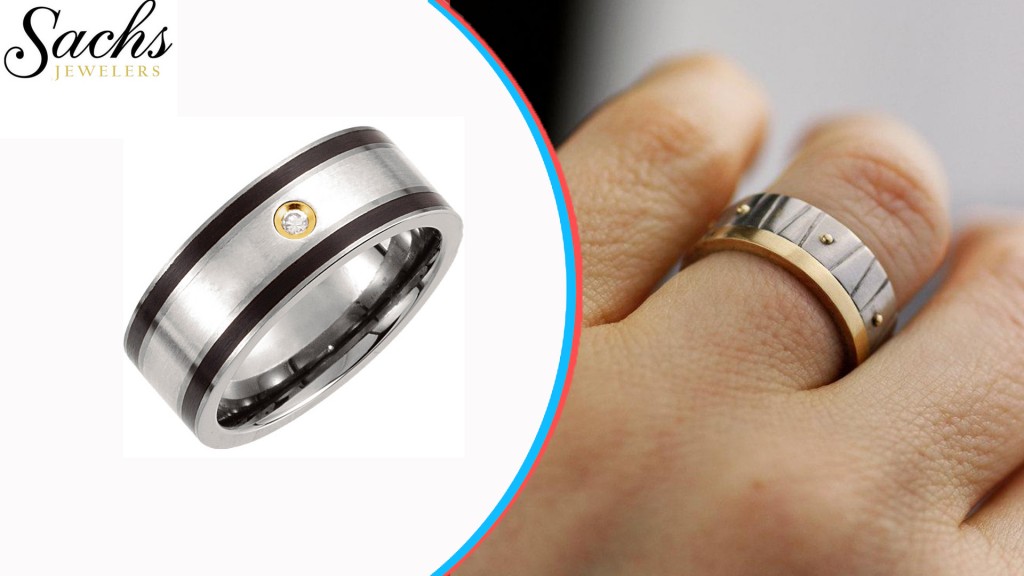 You can never go wrong with men's jewelry if you decide a ring is what you want to gift. You can choose from subtle Metal ring bands to ostentatious gemstone fashioned rings. There's also a combination of the two for a men who like to make a vogue statement- the diamond metal bands. A ring is a classic, and most widely opted choice. It has an elusive charm that meets all requirement of any man looking to invest in jewelry.
Mens Cuff Links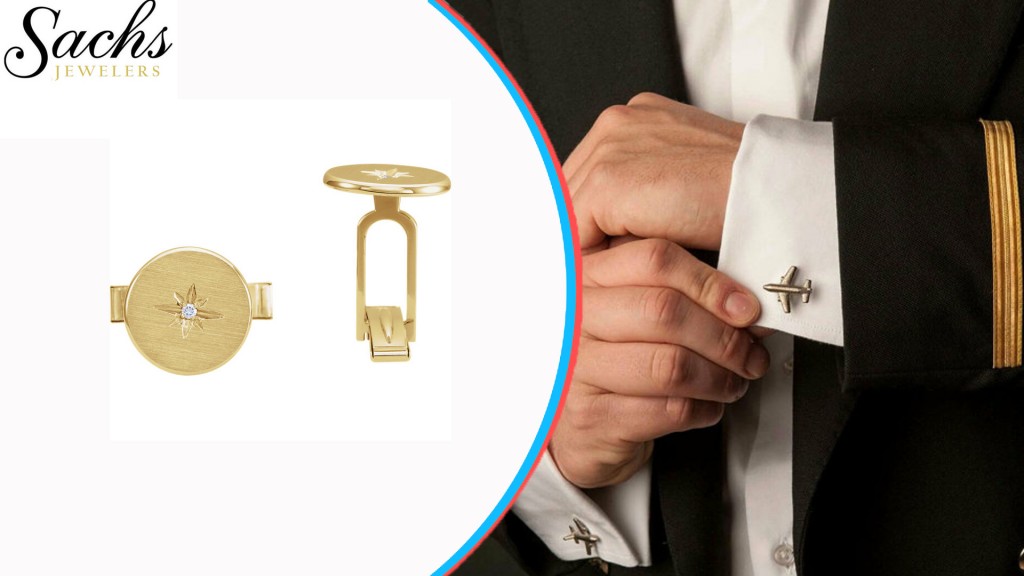 An Unconventional idea for a gift for so many and yet the most cherished of all jewelry pieces. It adds suave to their style making them stand out from the crowd. Be brave and gift flashy diamond cuff links for a bold style statement or choose metal cuff links that express professionalism like nothing else. 
Mens Key Chains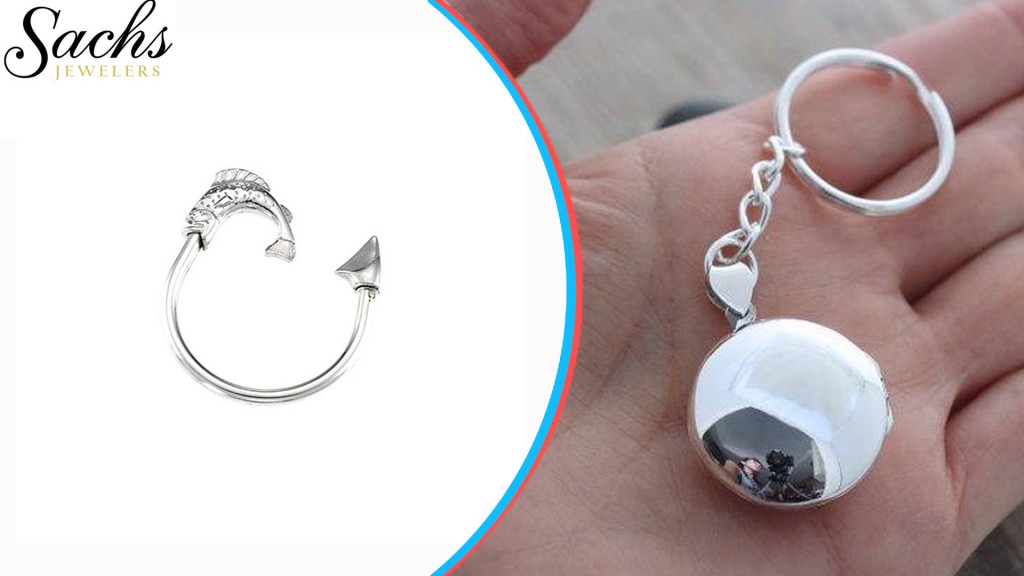 Key chains ooze sophistication and elegance in a non-organic way. This class of jewelry is exclusive with the capacity of personal messages and universal, too. You can find key chains in different shapes and styles. In fact, you can go to town with a bunch of playful options like golf clubs, fishing rods, etc. as key chains.
Mens Bracelets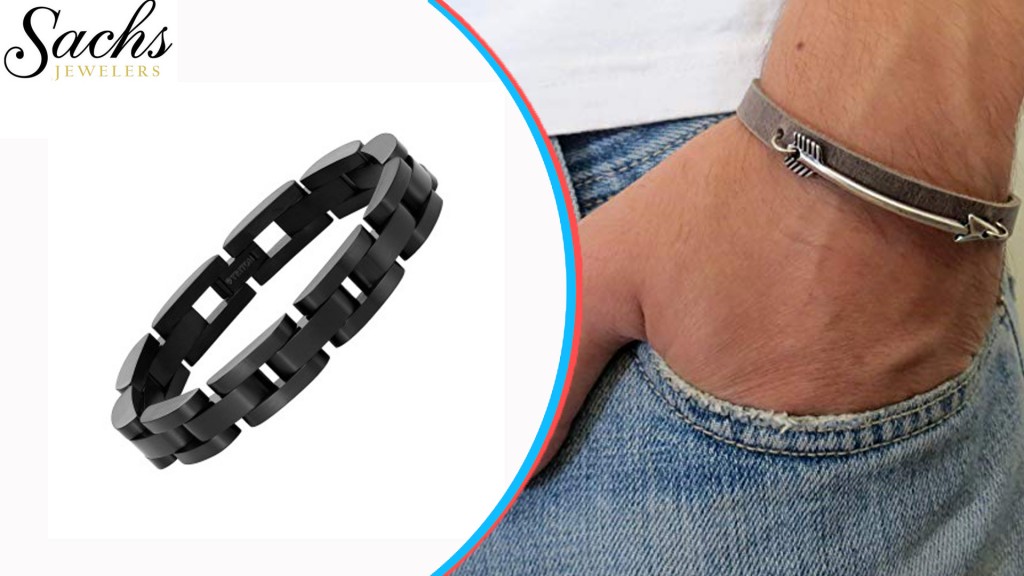 Bracelet is the symbol of style in a contemporary man. It is a classic sign of luxury and grace on a man's wrist. Gift the special one in your life with this option because even he deserves to be pampered. From simple metal bands to designer contemporary fashion, a man accessorize too.
Sachs Jewelers has become a popular choice for men's jewelry in Worcester. Choose from their broad collection online at http://www.sachsjewelers.com/.