When was the last time you walked into a jewelry store and bought something nice for yourself? It may have been to buy your special someone a gorgeous pendant or earrings for an upcoming anniversary or even a wedding or an engagement ring. When it comes to buying jewelry, there are a couple of things to remember. It is essential to buy from a reliable store like Sachs Jewelers.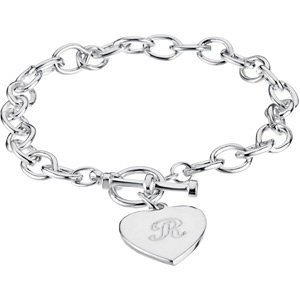 You can even custom design your own piece of jewelry from the best jewelry store. Jewelry stores have a string of jewelry collection right from engagement rings, wedding and anniversary ring to watches, for you to select from. If you are looking for loose diamonds for your ring, the store will have it. You should know how to select loose diamonds if you want to buy them.
When it comes to designing engagement rings and wedding bands, most people select vanilla diamonds. When selecting diamonds, Sachs Jewelers is the jewelry store for you.
Along with providing a collection of jewelry, Sachs jewelers repairs jewelry, provides insurance appraisals and gold buying. So, if you have a broken chain or a loose diamond, Sachs Jewelers will do it for you at an affordable price.
You can shop for diamonds with contentment with an online store. Sachs Jewelers provide the perfect diamonds for your ring or band, apart from the vanilla diamonds.
The Jewelry Store has years of experience and know what their customers need and want. If you want to know more about diamonds, jewelry, pearls, gemstones and metals, Sachs Jewelers will tell you all about them.
Contact 508-792-2300 or visit (Sachs Jewelers).