Sachs jewelers have come up with latest designs on diamond matching bands. You have the central portion of the ring exquisitely designed with diamond stones. You have these posh stones covering the band as well.
Let us take a look at some of the exclusive designs on, diamond matching band styles:
14K White gold Halo Engagement Ring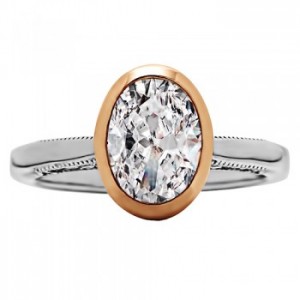 This is a fascinating form of Engagement band, you are going to fall, head over heels in love with. You have a beautifully pierced marquise shaped diamond stone that stands right there at the center. Plus, the posh stones are also decorated in a bezel styled way throughout the setting of the band. These are stones worth a whopping 0.25 carats used, while having the band designed.
Rounded diamond stone across the halo styled pick
You have a stunningly scintillating form of a rounded diamond stone etched on a prong styled setting. This is a halo that truly crowns the central setting. Other shapes can also be customized depending on your lady-love's interest on jewelry.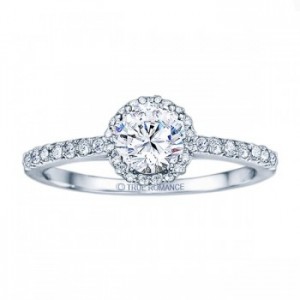 The halo styled Engagement ring can also be customized with yellow or pink gold. You can use platinum as well. Diamond stones are used on the metallic setting too, giving you the authentic feel of a diamond matching band style.
Classic Styles
You can opt for great varieties on classic styled designer Engagement rings, to woo your big day. This is a square shaped diamond with a prong setting.
You have diamond stones generously adorning the significant portion of the 14K white gold setting. It closely resembles a diamond band with the diamond setting. These are 0.30 carats worth stones used.
A classic styled White Gold Engagement Ring
Discover the true relationship in you, while you go in, for this all-novel band. Flaunt your style with the 14K white gold diamond ring that has a rounded diamond stone to adorn the center.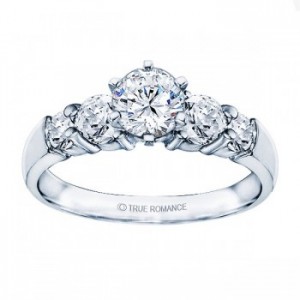 On a double-layered setting, you have posh stones that are intricately designed. These are 0.31 carat worth stones that form an integral part of the setting and the central zone.
Sachs is a designer brand that deals with varied forms of jewelry. You find sprawling retail outlets at Shrewsbury, MA and at Central Mashpee, MA. The online store can be reached via http://www.sachsjewelers.com/engagement-rings