When you want to gift something exclusive to a loved one, your mom's face comes to your mind. She is the most wonderful incarnation for you, on the planet. She has given you oodles of love, care and protection, without expecting anything in return. It is this unconditional form of love, you crave for all through your life.
These are exclusive Diamond pendants- Mother's Day special.
Theme-based diamond pendants
You can customize jewelry to create beautiful themes. 'Heart is where mom is' makes way for a lovely theme-based pendant, for this mother's day. You have a huge heart-shaped locket decorated with pave-cut diamond stones. Within the bigger heart-shaped locket, you discover a smaller heart made from a stunning form of 14K yellow gold. You also find the word 'Mom', inscribed within the bigger locket.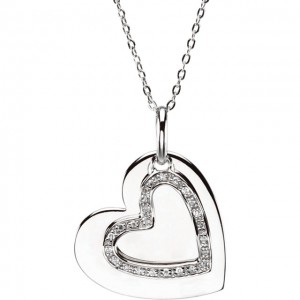 This is a resplendent pendant you can go in for. Plus you attach the mind-boggling pendant to a 30"mm chain. You can customize the similar pendant by making use of pink gold instead of yellow.
One of its real kind
Who is the rising sun in your life? Obviously, it is your mom. You can affirm this without the slightest element of doubt. You can go in for a diamond rising sun pendant brought to you by a designer label.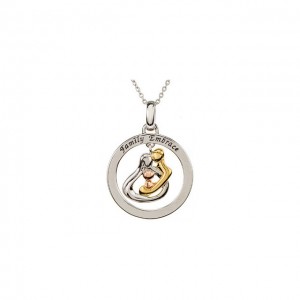 The yellow gold setting has a generous dose of diamond stones neatly arranged to form the sun and the rays it emits. The mother's day rising sun is a wonderful and an exclusive, designer pendant, you can go in for.
Angel heart locket
At Sachs, you discover another fascinating theme on diamond pendants- Mother's day special. This is an angel carved out, on a 14K yellow-gold plated sterling silver setting.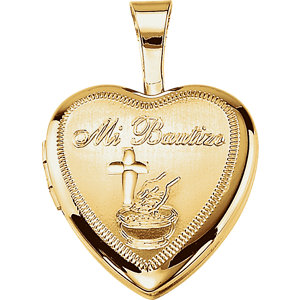 You can easily attach a suitable chain where you can put the locket into. The pick comes to you at a very much affordable price range of $54.
These are three fascinating varieties of diamond pendants for mother's Day. At Sachs, you have invigorating sets of gold, silver and diamond jewelry. The online hub can be reached via http://www.sachsjewelers.com/