Bracelets are one of the most popular categories of jewelry and most chic fashion accessories these days. It ranges from elegant and classic to contemporary and chic. They vary dramatically in styles, quality, and prices. When looking for a bracelet, consider style and comfort.
The following article by Looks Gud is a guide to different types of bracelets, and the jewels, bands, and clasps that are frequently used in bracelet designs.
Different Types of Bracelets to complete your look
Bracelets are one of the chicest fashion accessories these days and are long replacing the usual bangle culture in India. Bracelets have always been one of the foremost picks for girls when it comes to what to wear in those empty wrists. When choosing one for yourself, you must keep in mind the various types and what occasions they suit the best for. Make a note to get one that sets the best on your wrist and looks chic. See full post here: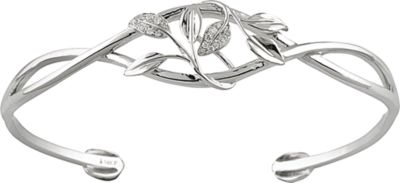 The bracelet styles, features, and materials listed here are an excellent starting point for making a smart decision about which type of bracelet to buy.
But our exclusive collection of Bracelets: http://www.sachsjewelers.com/bracelets