You can wear your favorite anniversary ring for the upcoming Valentine's Day party. Else you can don one for a quiet evening dinner with your beloved soul-mate. The radiance of your inner personality is revealed by the gleam shown by the ring.
Helping you discover the top 3 designs when it comes to choosing your very own pair of Anniversary rings:
Strawberry ring with vanilla and chocolate diamonds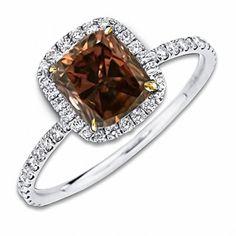 This is definitely not a pudding we are talking about. This is a beautifully created ring for the dazzling ladies out there. The ring reveals love like none other. On a 14K gold setting, you have a splendor array of dark brown and white diamond studs adorned across the band. You can select the ring size as specified on the chart. The gallery comprises of a beautiful golden yellow, brown and white rings to beautify the band.
14 K White gold semi-mount with a 1 Carat head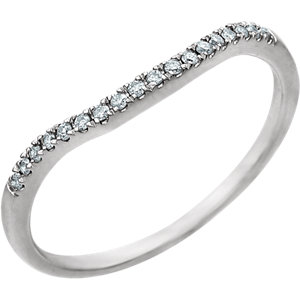 This is a diamond anniversary ring that can take your spouse by a cool surprise. It is a semi-mount ring on a 14K white gold setting. The band is studded with diamond stones and you can place your customized gem stone right there at the center. You can place it upon the 1 Carat head. This is the picture perfect gift you can give your wife on your Anniversary Day.
Princess Cut Ring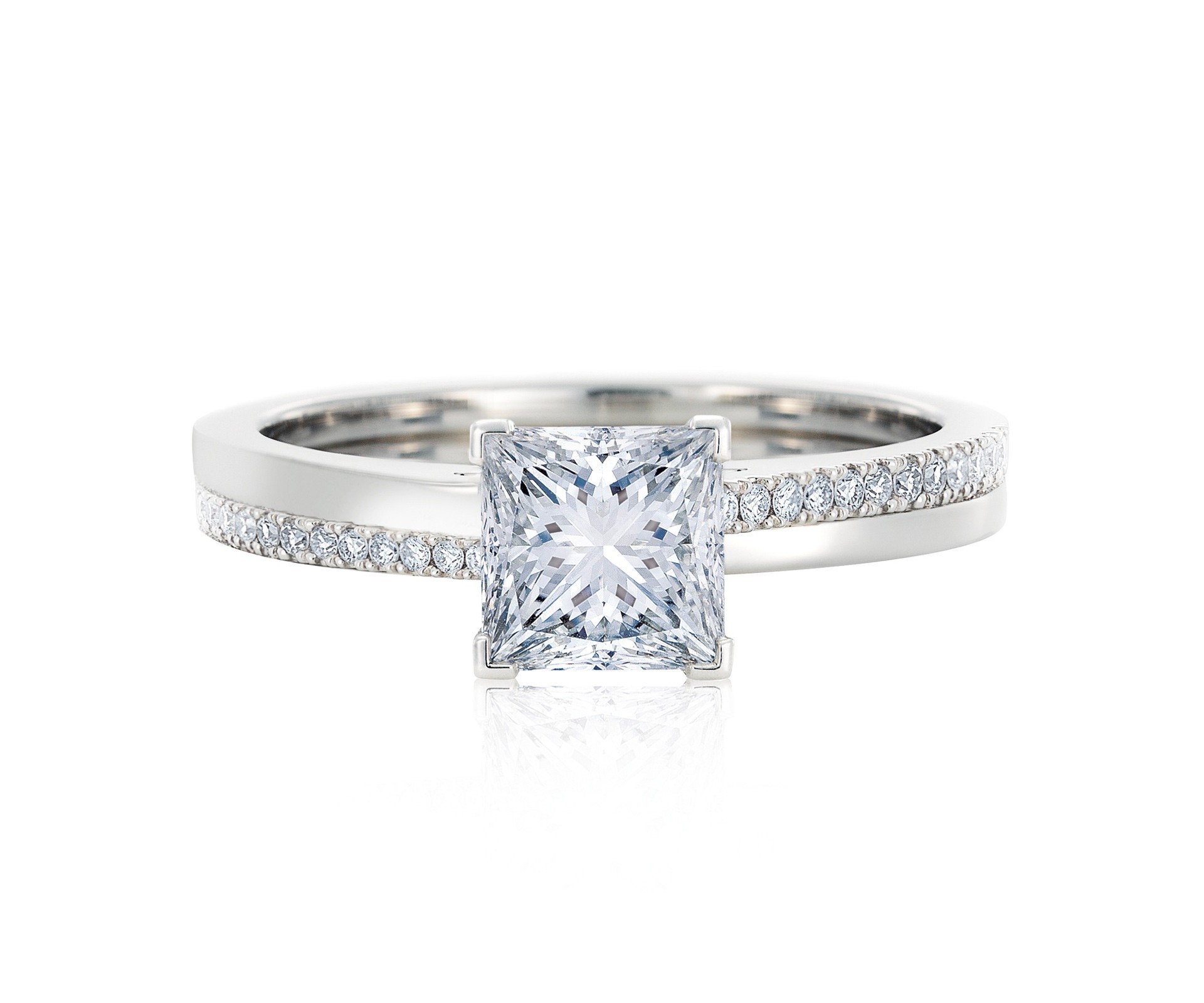 You can choose an eternity ring for your darling princess, out there. This is a Princess-cut ring that is on display. The ring is pretty much in vogue as Anniversary Day souvenir. You can choose your own metal. You can choose diamonds worth their weight in carats and you can customize the ring in terms of the size. The eternity band is right there to be delivered at your door-step.
These are the three amazingly cool Anniversary Rings you can made to order from the online store.
You can buy trendy fashion jewelry from Sach's jewelers. Feel free to visit their site http://www.sachsjewelers.com, to know what lies in store.