Ever wonder why it is that we wear our wedding rings on the fourth finger of our left hands? For crying out loud, the 'ring finger' is the only name we have for the fourth digit of our hands! To be honest, I would find it a little comforting if there were a special romantic reason behind it. As it turns out, there a quite a few…and we like them all!
Here is an article by jewelers blog on Engagement Ring Gurus that sheds some light on this.
WEDDING RING THEORIES
Wedding rings are one of the most widely recognized symbol of love around the world. They are precious pieces of jewelry that are worn by couples all around the world to symbolize the love and life long commitment to one another. When it comes to weddings, there are certain traditions and rituals that are followed during a wedding ceremony prior to the ring exchange. From walking down the isle, to champagne showers while getting ready, the traditions are countless. However one of the most celebrated tradition is that of the wedding ring, the ring is almost always placed on the fourth finger of the left hand, which raises the question as to why?. See full post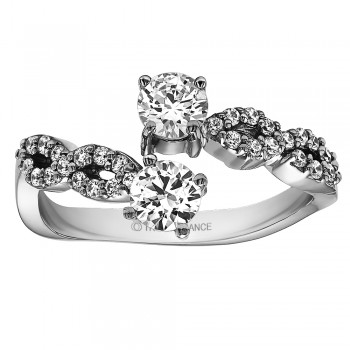 We have found some of the most interesting wedding ring designs on Sachs Jewelers. Take a look yourself – you may find just the wedding ring you're looking for!